TREAD RESEARCH
Therapeutic areas include but are not limited to: All Vaccine trials, Cardiovascular outcome studies, Cardiovascular risk factor studies, Type 2 Diabetes mellitus, obesity trials, smoking cessation, hypertension, peripheral vascular disease, cardiovascular risk factor studies, Heart failure( preserved and reduced ejection fraction), Atrial fibrillation, Lipid studies, Type 1 Diabetes mellitus, Diabetic retinopathy, Diabetes with renal impairment, renal trials and COVID treatments.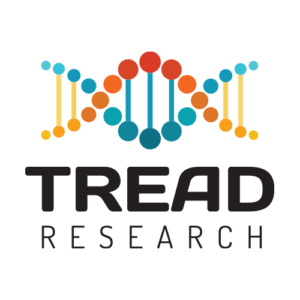 Principal Investigator – Prof Lesley Burgess
Christina Naude – S.S.C.
Founded in 1998, TREAD Research is situated in Tygerberg Hospital, Cape Town, South Africa; and is affiliated with the Division of Cardiology in the Department of Medicine, Faculty of Medicine and Health Science, Stellenbosch University. The organization is managed by Professor Lesley Burgess and conducts pharmaceutically sponsored contract clinical research in most medical fields. TREAD has an outstanding record of award-winning recruitment, often over-recruiting by a substantial number. TREAD has conducted more than 600 trials to date. TREAD has also had 3 successful FDA audit inspections with no findings.